Convention platform representing Korea
KMICE VR
KMICE VR is a service that provides 360° VR of Korea's representative convention center, allowing exhibition planners and event-related people to experience the convention center.
COEX
Convention Center
Receive top-notch service from our world-class exhibition and convention center, COEX.
KINTEX

We hope that KINTEX, the largest exhibition and convention center in Korea, contributes to the success of business for the 1.8 billion Asian market.
ICC JEJU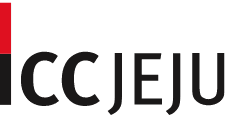 ICC JEJU, located in Jeju, an island of "World Natural Heritage," embodying natural nature, will establish itself as the best partner for successful business based on its abundant international conference experience.
Changwon
Convention Center

CECO,Global Standard convention center located in Changwon, offers numerous future business opportunities via industrial environment advancing by cutting-edge technologies.
Gyeongju HICO
We hope you will experience the elegant and sophisticated exhibition convention at the Gyeongju Hwabaek Convention Center, located in the ancient and historic city of Gyeongju for a thousand years.
DCC
Convention Center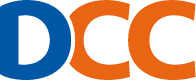 DCC is an international-scale convention center that combines state-of-the-art technology from Daejeon, Korea.
Suwon
Convention Center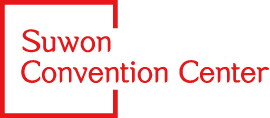 If you meet Suwon's landmark, the Suwon Convention Center, which combines cutting-edge and nature with its splendid history and tradition, your history will change.
Kim Dae Jung
Convention Center

Business for the World, Kim Dae-jung Convention Center, with the best competitiveness in Asia, will lead your business success.
Alpensia
Convention Center

The International Business Convention Center has successfully hosted large events related to the 2018 Winter Olympics.
Songdo
Convensia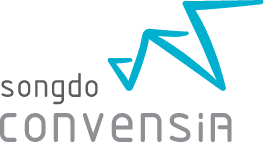 It is Korea's first Green Convention Center with information and communication infrastructure and cutting-edge IOT system.
Ulsan Exhibition & Convention Center

Ulsan Exhibition & Convention Center is a multi-functional complex for everyone to visit for diverse exhibitions, international conferences, seminars and cultural performances and also relax and enjoy leisure time.
Rakai Sandpine
Convention Center

The convention center is built in the open sea and the fresh nature.
We will prepare a moment of inspiration in the new harmony space.